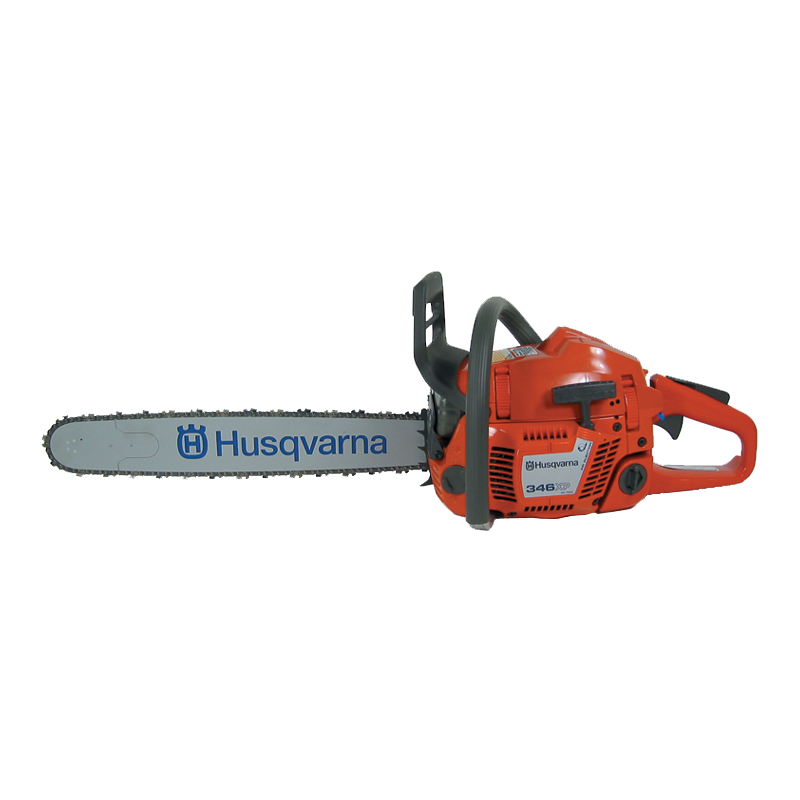 Husqvarna 550 XP w/18" Bar
CALL FOR SPECIAL PRICING!
• (This item must be purchased at our store and price includes all required Husqvarna pre-delivery services.)
Engine Specification :
Cylinder Displacement:
50.1 cc
Power Output:
3.75 hp
Maximum Power Speed:
10,200 rpm
Fuel Tank Volume:
17.58 oz.
Fuel Consumption :
445 g/kWh
Idling Speed :
2899 rpm
Spark Plug:
NGK CMR6H
Electrode Gap:
0.02
Maximum Torque:
2.8Nm/6900 rpm
Lubricants:
Oil Tank Volume:
.57 US pint
Oil Pump Type:
Automatic
Cutting Equipment:
Chain Pitch:
.325
Chain Guage:
0.50
Bar Length:
14"-20"
Chain Speed-Max. Power:
64.3 fts
Chain Speed @ 133% of Max. Engine Speed:
85.63 fts
Overall Dimensions:
Weight-Power Head Only
10.8 lbs.