Supersonic Air Knife
Use the Supersonic Air Knife air-diggers to remove soil from the root structures of trees and other ornamental plantings. The Supersonic Air Knife's nozzle produces a focused jet of air traveling at MACH 2 speed which pulverizes the soil but leaves the root structures in place. The Air Knife can be used to inspect and remediate the root systems, decompact the soil, and add organics more efficiently.
Other applications include: Radial trenching, root crown excavation, root delineation, root pruning, bare root transplanting, vertical mulching, utility locating, utility installation, ground rod installation, installing irrigation systems, and digging planting and fence post holes.
A010047-00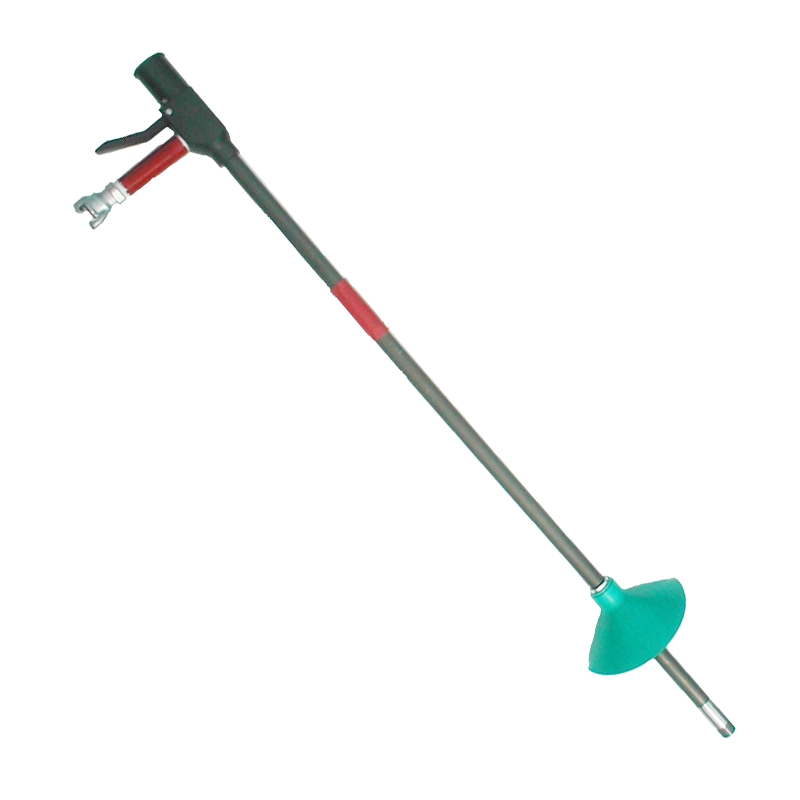 ---
A010047-01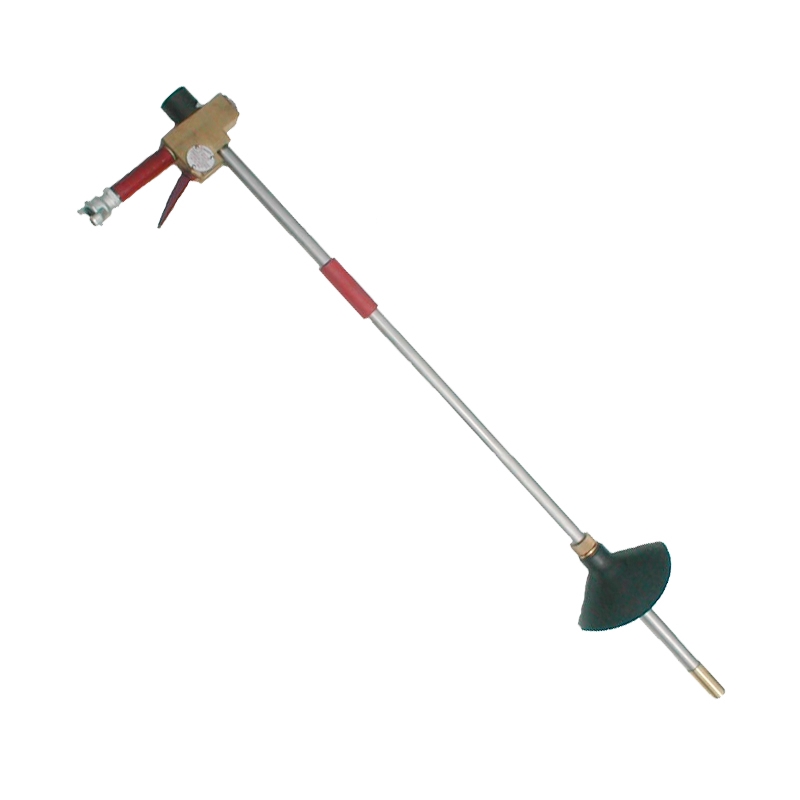 ---
A010047-02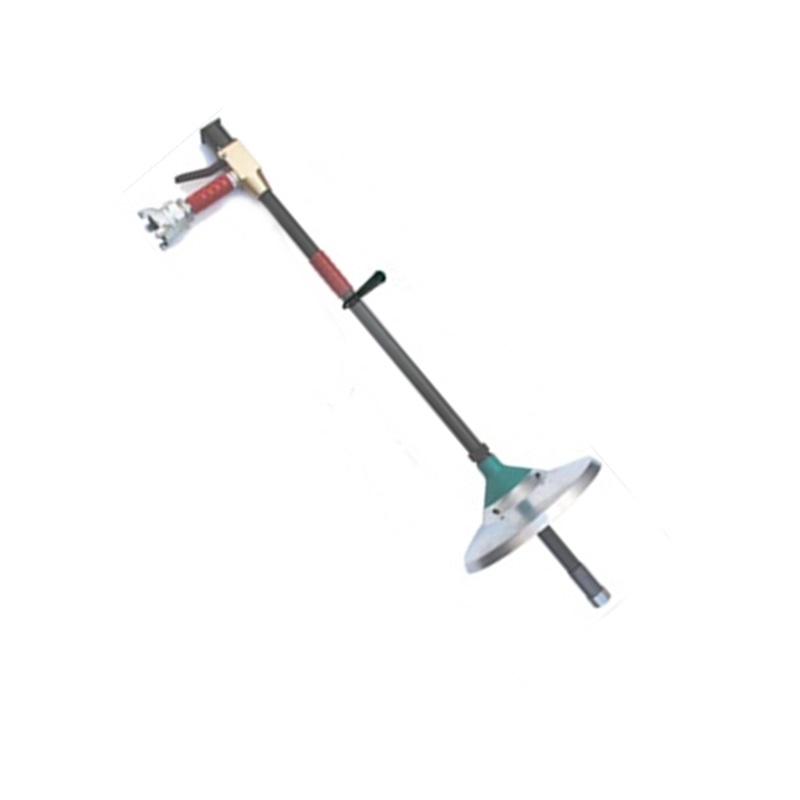 ---