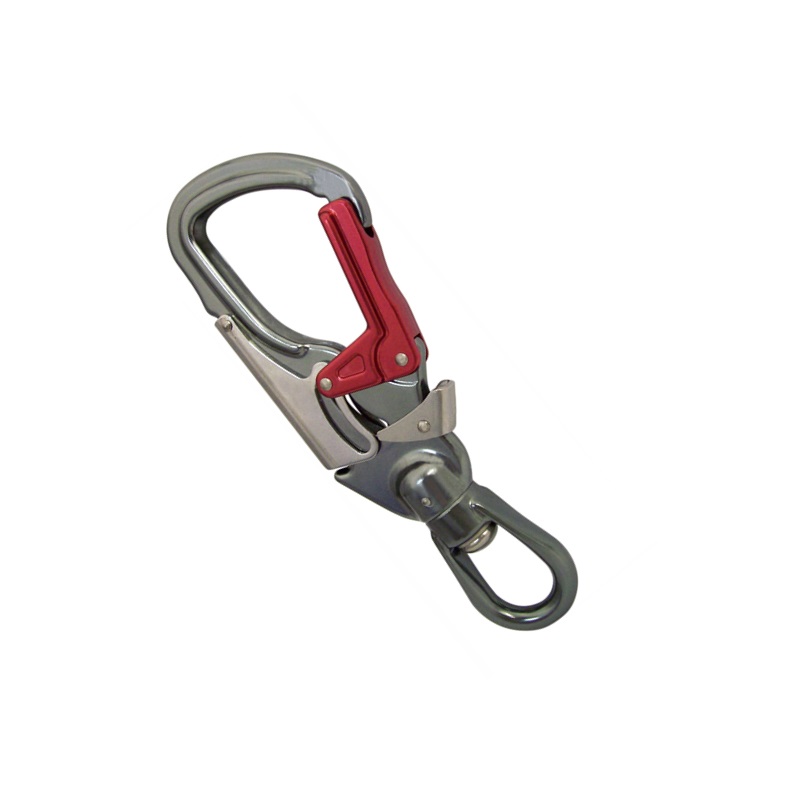 ISC Triple Action Swivel Safety Snap
The SH904 from ISC is the world's first triple action swivel eye snaphook. Design features include a Safety Heel to reduce snagging and a 'Blind' nose to reduce rope snagging. Ideal for use on safety lanyards and fliplines.
Tensile Strength
25kN-5620 lbs.
Dimensions
6.5" x 5.71" x 0.79"
Customers who purchased this product also purchased: