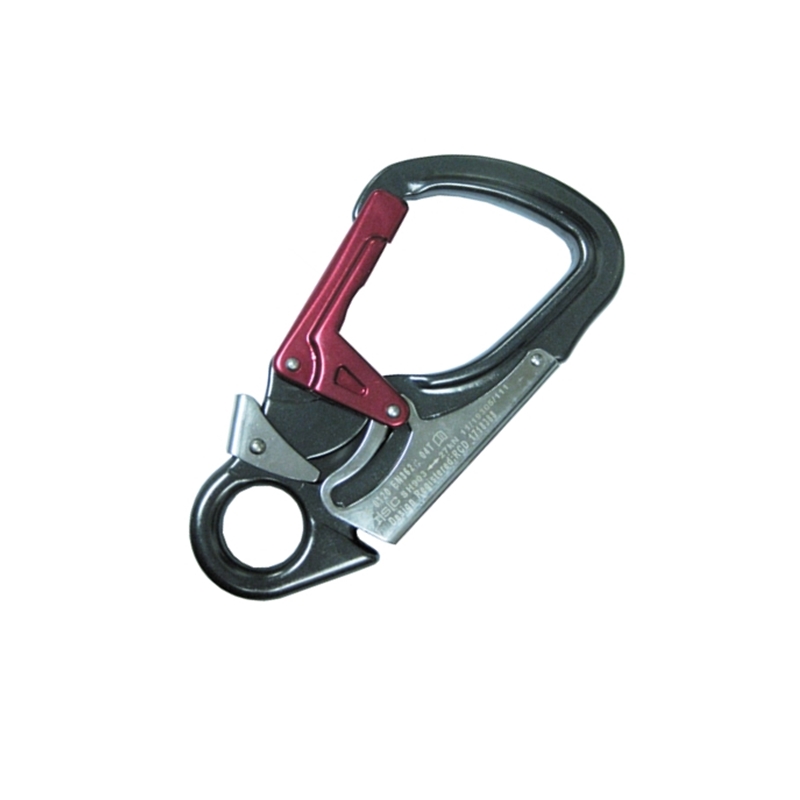 ISC Triple Action Safety Snap
This triple action snaphook from ISC needs 3 separate actions to open and therefore is perfectly suitable for use in climbing activities where triple action connectors are required - in particular on fliplines and adjustable lanyards.

The triple action makes this snaphook legal to use in climbing competition.
Tensile Strength
27 kN- 6070 lbs.
Customers who purchased this product also purchased: