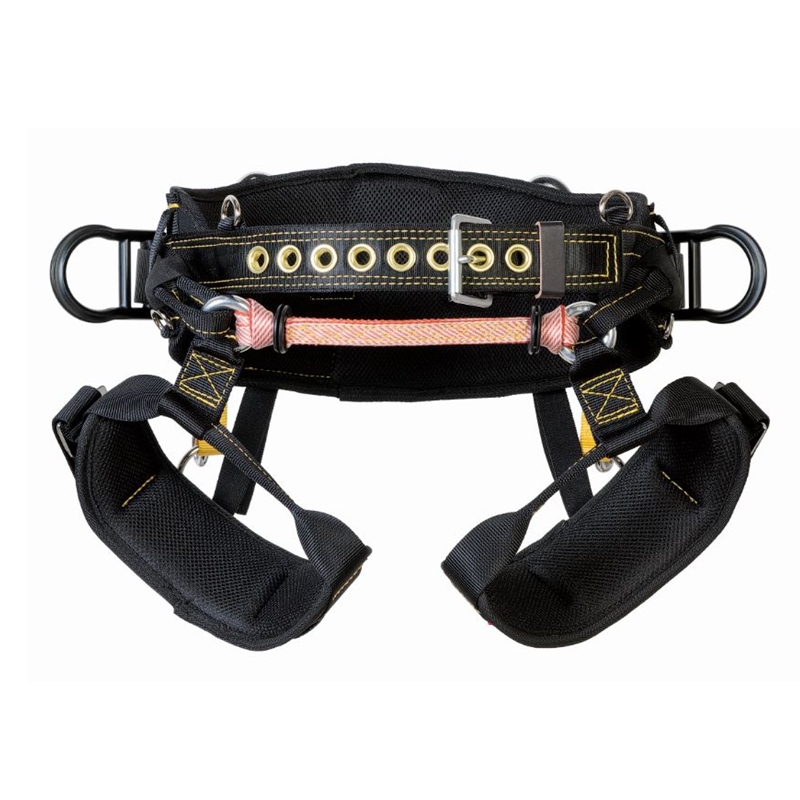 Weaver Cougar Saddle
This saddle features 4" wide leg pads that reduces pressure points, wicks away moisture and does not retain heat for cool, comfortable performance. The leg straps and straps attached to the bridge are adjustable to provide a comfortable fit for a wide variety of body types.

Added features like quick-connect buckles on the leg straps, a replaceable sewn webbing suspension bridge that is compatible with micro-pulleys and a training/rescue belay loop make the Cougar Rope Bridge Saddle a great choice.
Bridge should be inspected for wear prior to each use.
Customers who purchased this product also purchased: