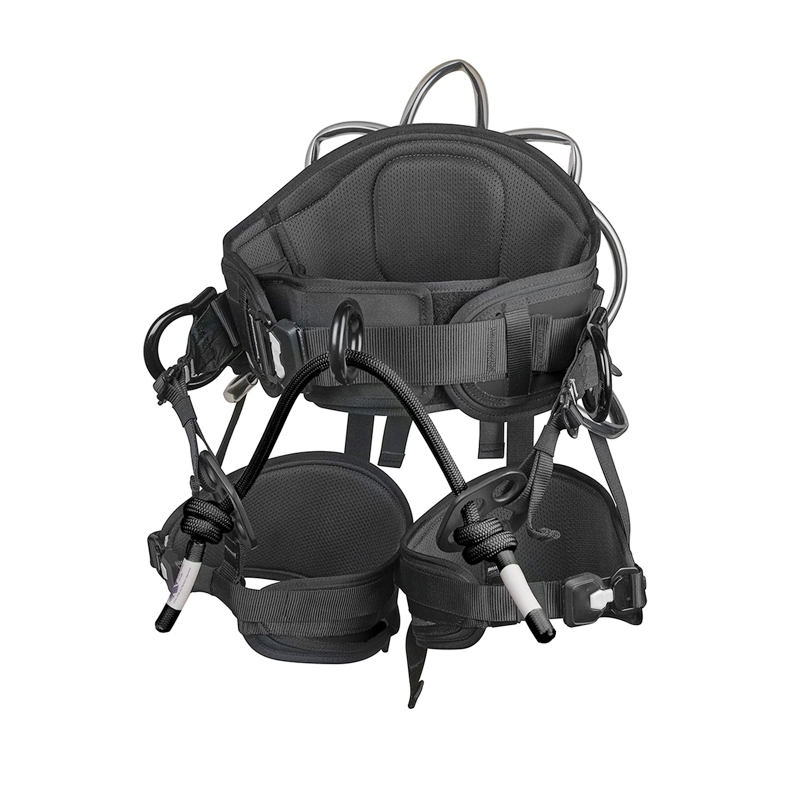 Notch Sentinel Saddle - Size 1
The climbing experts at Notch set out to create the most user-friendly harness on the market and created the Notch Sentinel Saddle. The Sentinel provides all of the features a modern climber needs to be safe, efficient, and comfortable while working at height, with lightweight contoured mesh padding for breatheability, fast and secure thumb friction buckles, and high customization.
Size
Small to Medium-Waist 28" to 36"
Customers who purchased this product also purchased: