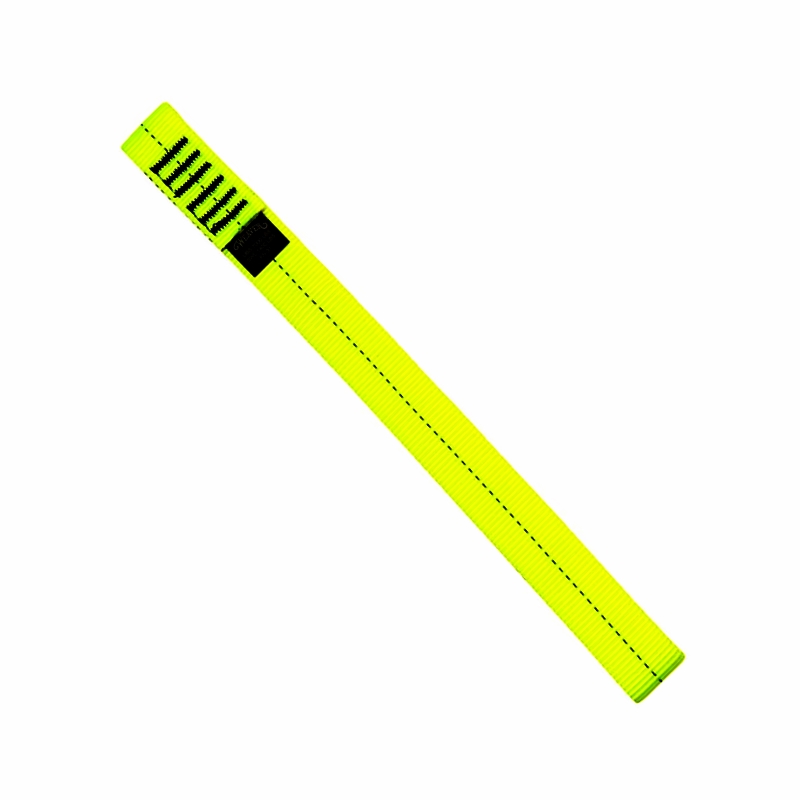 Weaver 30'' Loop Runner
• Constructed of tubular nylon webbing, our 30" loop runners serve as medium-duty choker straps for tree work and climbing.
• These lightweight loop runners are as strong and durable as rope.
• Circular construction distributes wear more evenly because you'll seldom clip into the same spot twice.
• Use for speed line chokers, line redirections, miniature false crotch support systems, a limb handle or providing a footstep where none exists.
• Safe working load information: 7,000 lbs. Breaking Strength-1,400 Safe Working Load (SWL)-31 (kN).
Tensile Strength
7000 lbs
Construction
Nylon webbing
Manufacturer
Weaver Leather