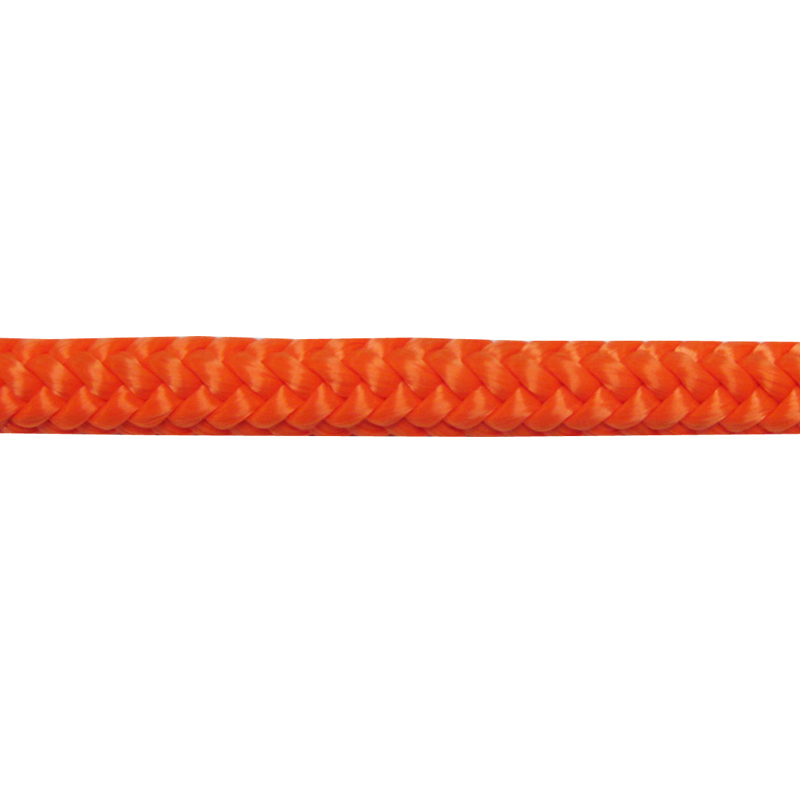 Yale XCT 12- 1/2" Buzz Line
Buzz Line 12-strand rope is made of 100% polyester. The strand is laid which maximizes abrasion resistance.
The braid is tight to prevent snagging but supple enough to make handling and throwing a snap. All polyester maximizes the tensile strength, while offering an enhanced ability to absorb shock over our other 12 stranded products.
Buzz Line makes a great choice for footlockers and arborists that prefer a full sized ½" rope. Very similar to True Blue and is excellent for climbing and light rigging applications.
Sold per foot.
Shipping Weight
.067 lbs./ft.
Tensile Strength
6000 lbs.
Construction
braided polyester
Manufacturer
Yale Cordage
Customers who purchased this product also purchased: