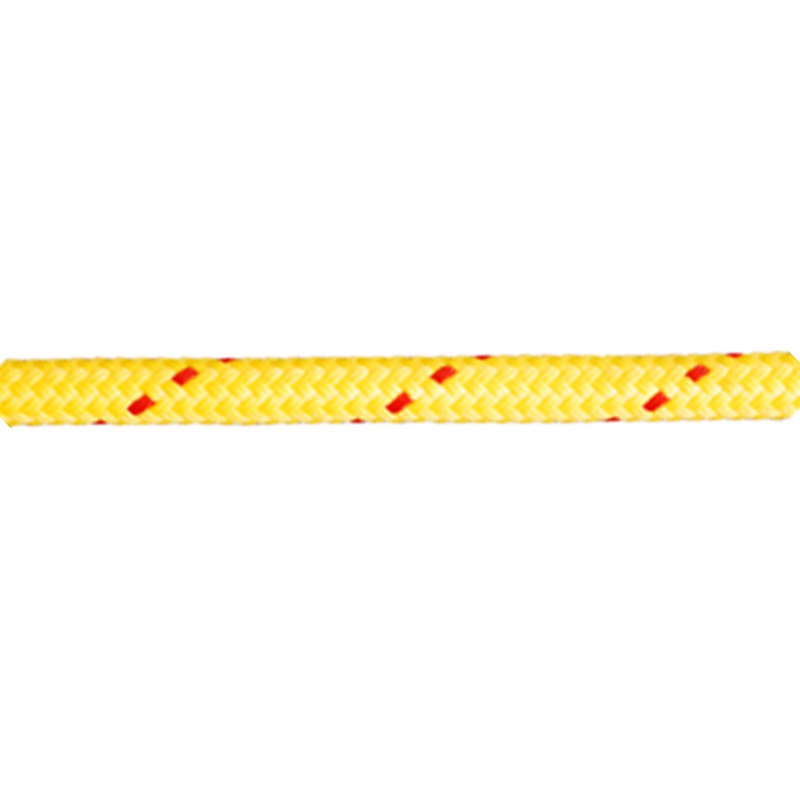 Yale 9/16" Portland Braid
Portland Braid™ double braided polyester offers high value at a very competitive price. Ideal for use in lowering systems. Portland Braid supplies unmatched rope strength and durability. Constructed using Allied Signals high tenacity type IW81 cordage finish polyester.
Low stretch, long wear life and superior strength make this the rope to choose for use in lowering devices, pulleys, speed lines and rigging slings.
Sold per foot.
Shipping Weight
10 lbs/100 ft
Color
yellow w/ red tracer
Tensile Strength
11100 lbs
Construction
double braid polyester over polyester