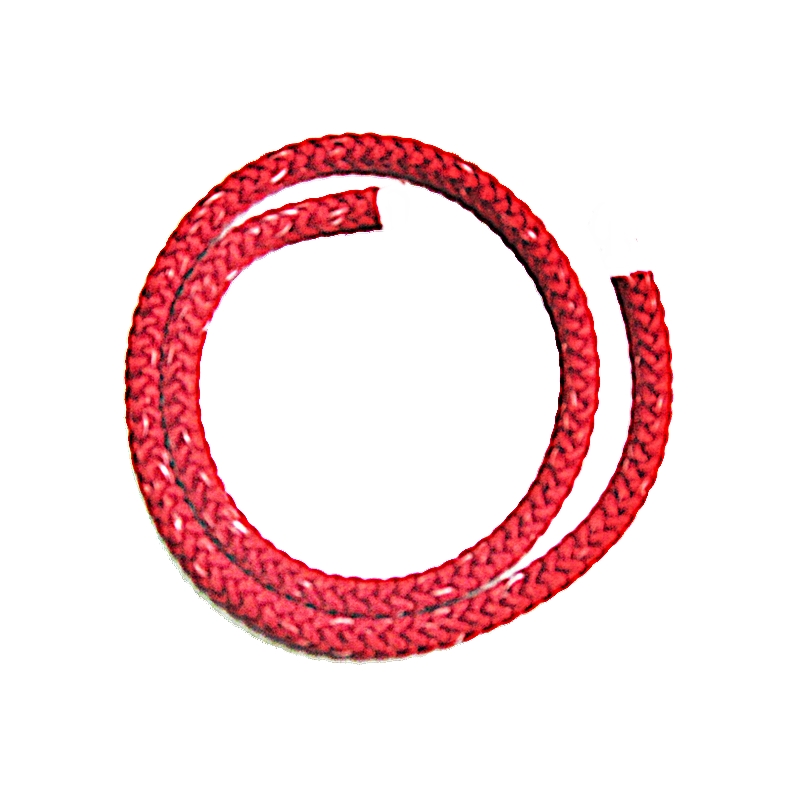 Teufelberger 1/2" Safety Red
Designed for applications where a fixed spliced eye is not necessary, Safety Pro Red's unique construction creates a rope that's easy to knot yet resists flattening and glazing. Add to this excellent knot holding capabilities, it gives you all the confidence you need when working aloft.
Because of Safety Red's 12 strand braided construction it also makes an excellent light-duty 1/2" lowering line for rigging over crotches. Comparable to Arborplex rope. Sold per foot.


Shipping Weight
.07 lbs./ft.
Construction
braided polyester over polypropylene core
Manufacturer
Teufelberger (New England Rope)
Minimum Breaking Strength
6750 lbs
Customers who purchased this product also purchased: