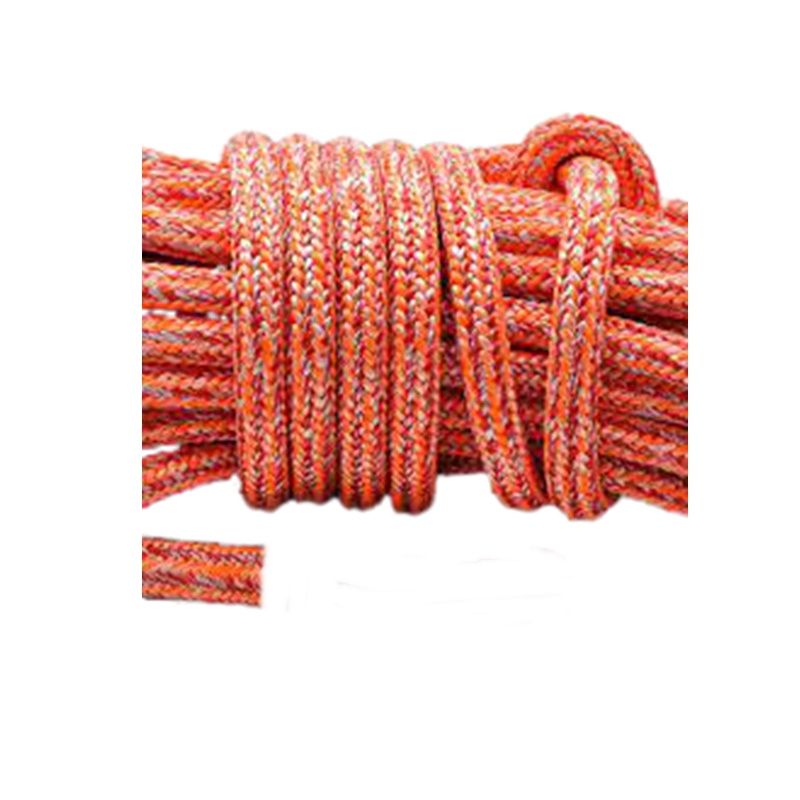 Samson Vortex "Hot" 1/2" Climbing Rope - 150' Hank
Samson's Vortex climbing line is your safe and secure stronghold at the center of activity when you are ascending a tree. This 24-strand cover line is a true 1/2" (12.7 mm) and is the lightest premium climbing line of its size available.

Like its counterpart Velocity, but a little larger for easy handling, Vortex has excellent knot-holding ability, works well with hardware, and is great for footlocking. Compared to ropes of similar size, Vortex has 25–30% lower elongation when used at the same load.
Shipping Weight
7.6 lbs./100 ft.
Construction
braid polyester/nylon
Minimum Breaking Strength
8000 lbs
Customers who purchased this product also purchased: