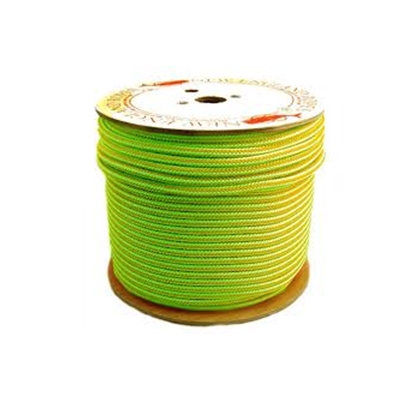 1/2" Safety Blue Braid Ultra-Vee - 600'
New England Ropes Braided Safety Blue Ultra-Vee is the industry standard 16-strand climbing rope. Each strand is comprised of tightly plied fibrillated polyolefin fibers. This fiber makes the rope softer and more flexible which translates into a rope with superior knotability, better handling and no "memory".
The rope coils nicely and doe
Tensile Strength
7000 lbs.
Manufacturer
Teufelberger (New England Rope)
Customers who purchased this product also purchased: