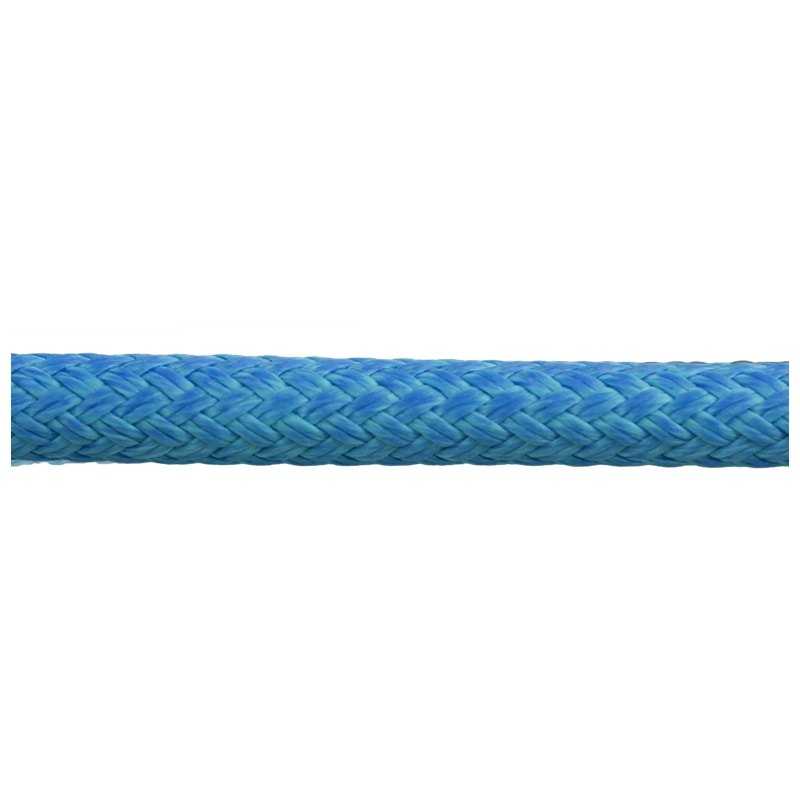 All Gear Super Swift 3/8" Winch Line - per foot
• Husky Urethane™ Coating
• High Strength HMPE Fiber - Low Stretch Rope
• Excellent for Chippers and easy to repair the eye in the field.
• Fast and Lightweight. HMPE - Excellent Alternative to Wire Rope.
• Tensile Strength- 19,000 lbs.
Tensile Strength
19000 lbs