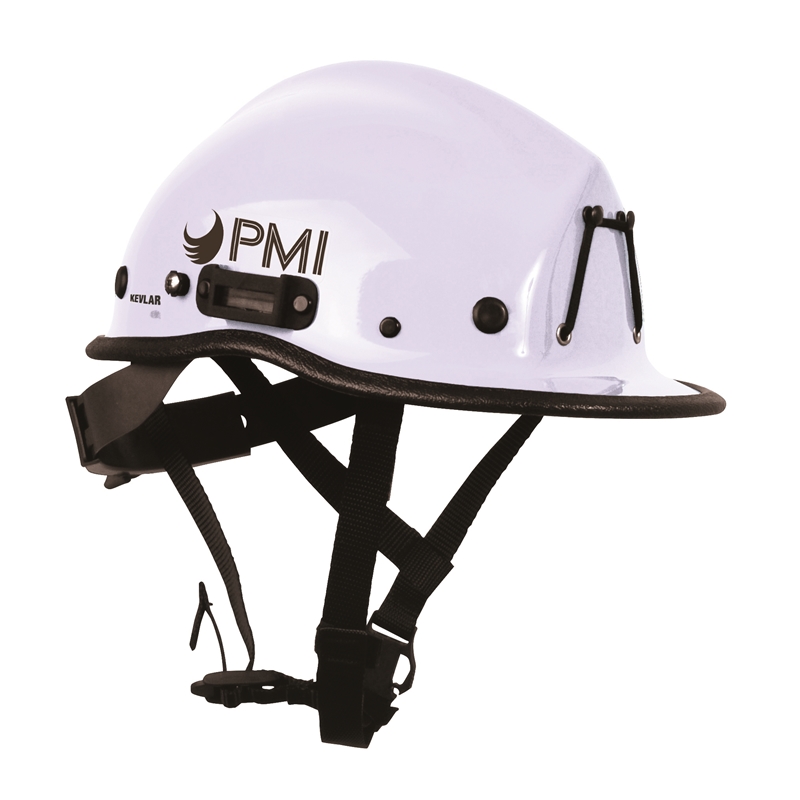 PMI Advantage Helmet-White
Only from PMI, the Advantage offers industrial Kevlar head protection and plenty of detail oriented comfort. Ratchet headband is easily adjustable, while the three-point chinstrap keeps the helmet on your head when you need it most. For classic styling, maximum comfort and minimum impact select Advantage.

Helmet includes side slots for attaching hearing protection and will fit Elvex and Peltor earmuffs.