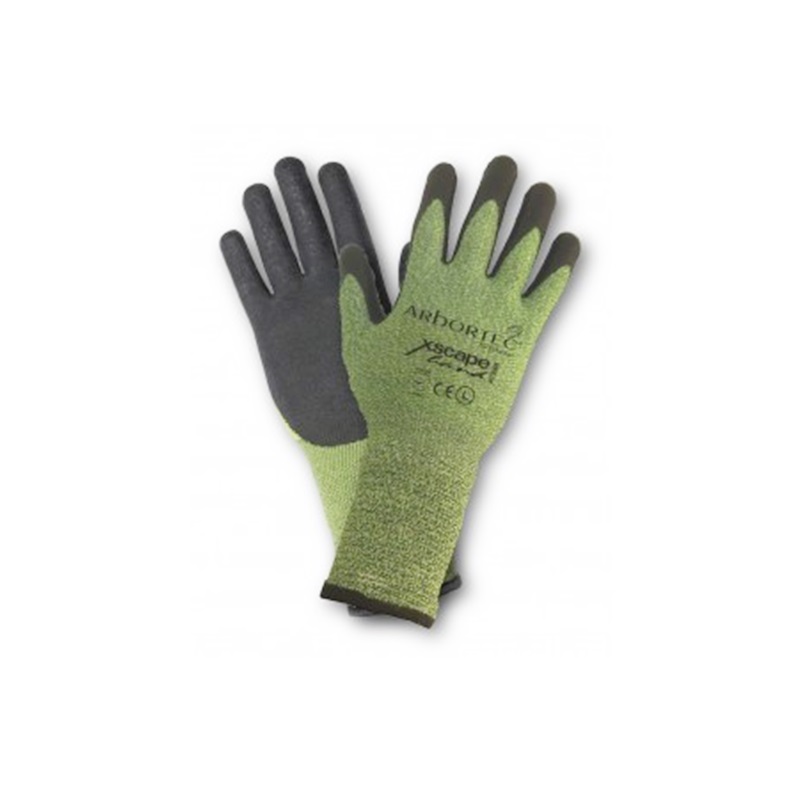 Arbortec Xscape Cut 5 Climbing Glove-Lge
New from Arbortec Forestwear are these new climbing gloves which are designed to shield your hands from the cuts and abrasions that are typical to climbing any natural surface. Light enough to remain dextrous, yet strong enough to provide level 5 Cut resistance, and a solid gripping surface.

Available in a Medium, Large, X-Large, these are the gloves your hands can't afford to be without!