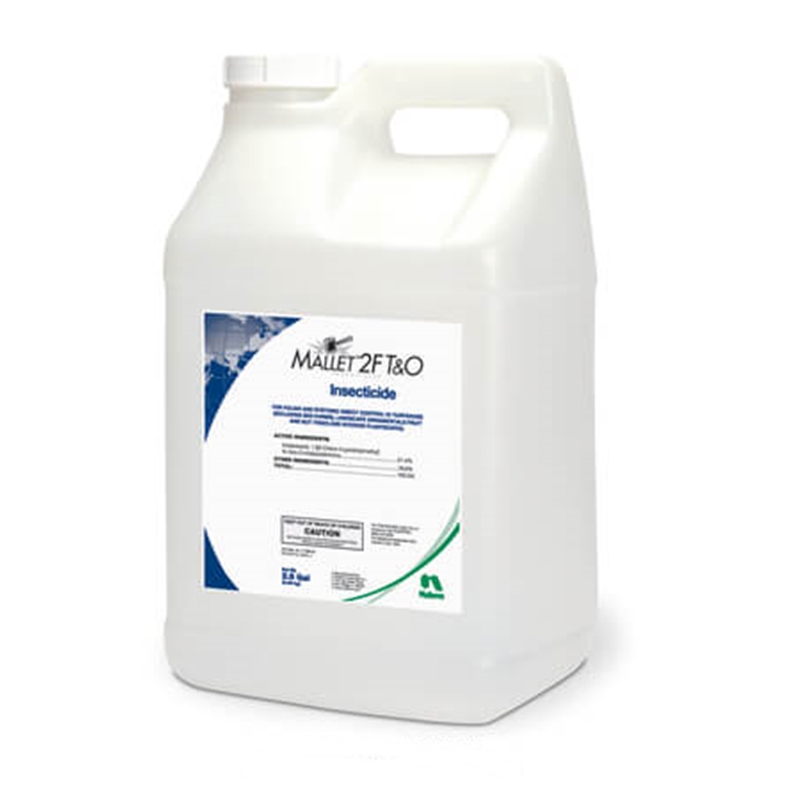 Mallet Imadacloprid 2F
Effective for treating trees for Spotted Lanternfly
Malley Imidacloprid 2F insecticide contains 21.4% Imidacloprid (same as Merit 2F) which is effective against Emerald Ash Borer, Hemlock Woolly Adelgid, Bronze Birch Borer, Japanese Beetle, Green June beetle, Northern masked chafer, Southern masked chafer, European chafer, and Spotted Lanternfly.

Also effective against insect pests such as Japanese beetle, Green June beetle, Oriental beetle, European crane fly, annual bluegrass weevil, mole crickets, cutworms, chinch bugs, and many more.

This flowable formula features low use rates, making it easy and more cost-efficient to apply. Can be used as a basal drench or foliar spray.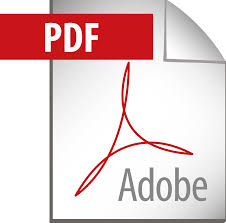 View SDS Label