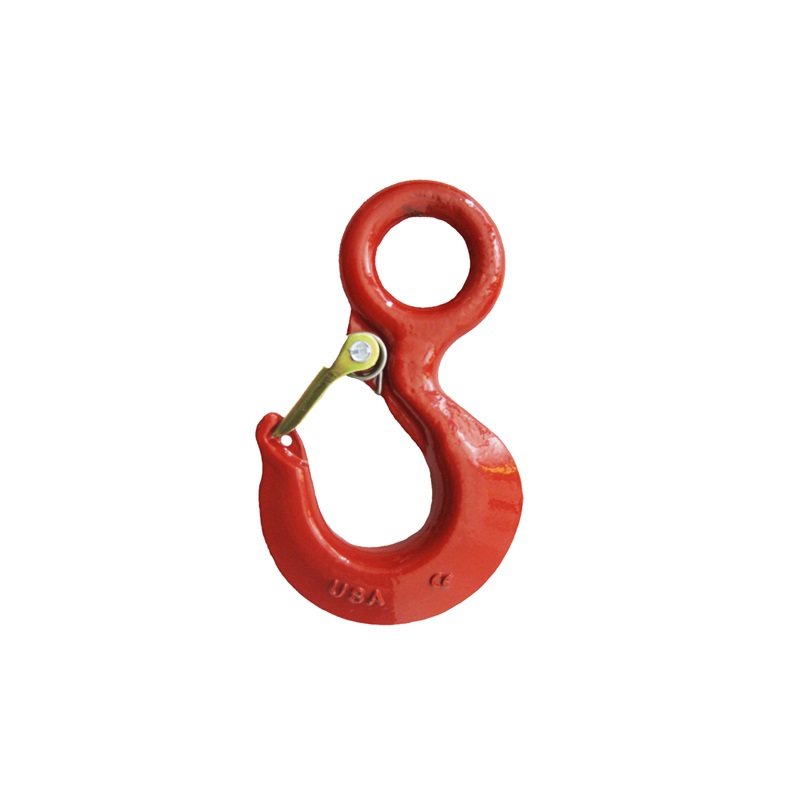 Winch Safety Hook
Use with our 5/16" Dyneema Winch Line (R180124-150) or (R180124-200) or with the Portable Winch TM.

When using with the Portable WinchTM install on the rope or at the load when using the block. The hook has a spring-loaded safety clasp which prevents the hook from slipping off.

Rated at 1 1/2 tons.