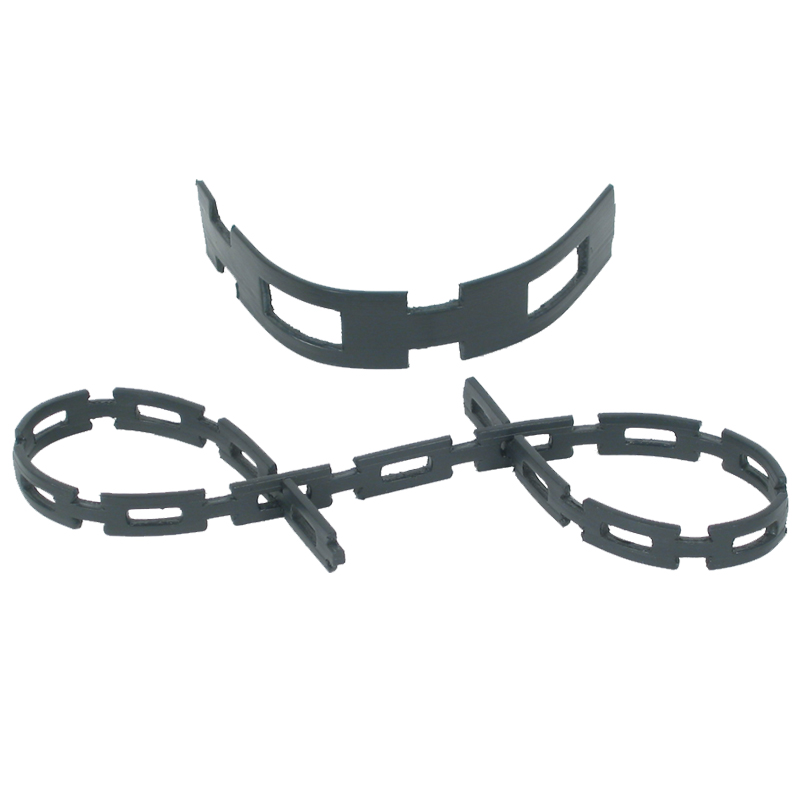 1/2''x 250' ProLock Chain Lock Tree Ties
Designed for staking trees of 2" caliper or less. Also can be used for holding plants to trellises, lattice or other structures. 250' per carton.
Made of durable, high-density polyethylene, ProLock® is stronger than most competitive chain lock products. ProLock® simply pulls through itself and twisted into a locking position.

It's also treated with UV inhibitors to prevent cracking or breaking down due to sun exposure. The carton offers efficient dispensing of just the length needed, saving time and materials.
Also available in a softer, more pliable plastic with the same holding capacity as the original. C030000-250S