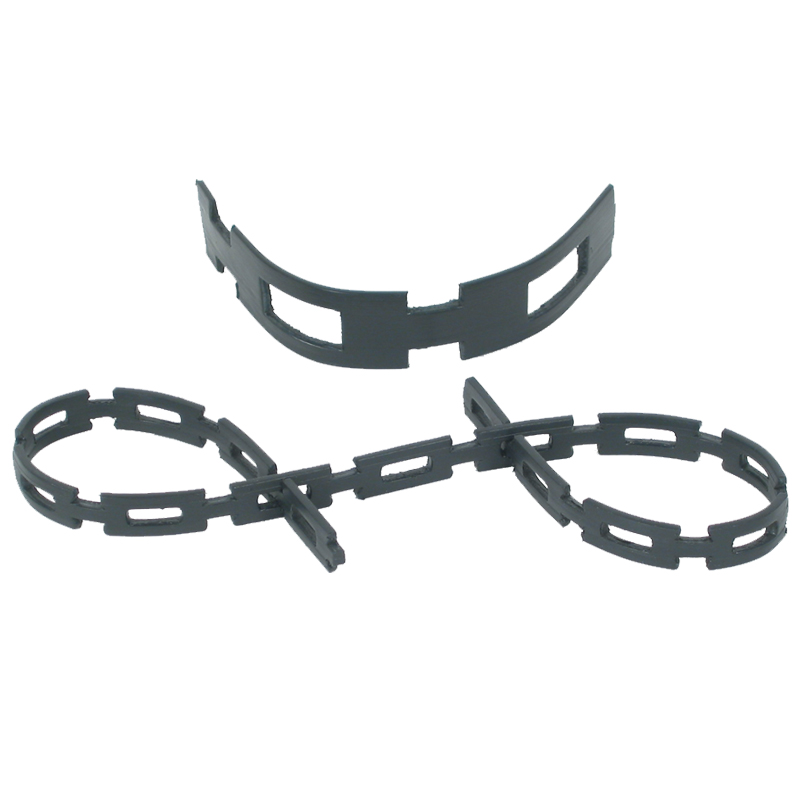 1" x 100' ProLock Tree Ties
Quantity
1 - 5
6 - 23
24 +
Designed for staking trees greater than 2" inches in diameter. 100 ft. per caton.
Made of durable, high-density 1 inch polyethylene, ProLock® is stronger than most competitive chain lock products. The product simply pulls through itself and twisted into a locking position.

It's also treated with UV inhibitors to prevent cracking or breaking down due to sun exposure. The carton offers efficient dispensing of just the length needed, saving time and materials.