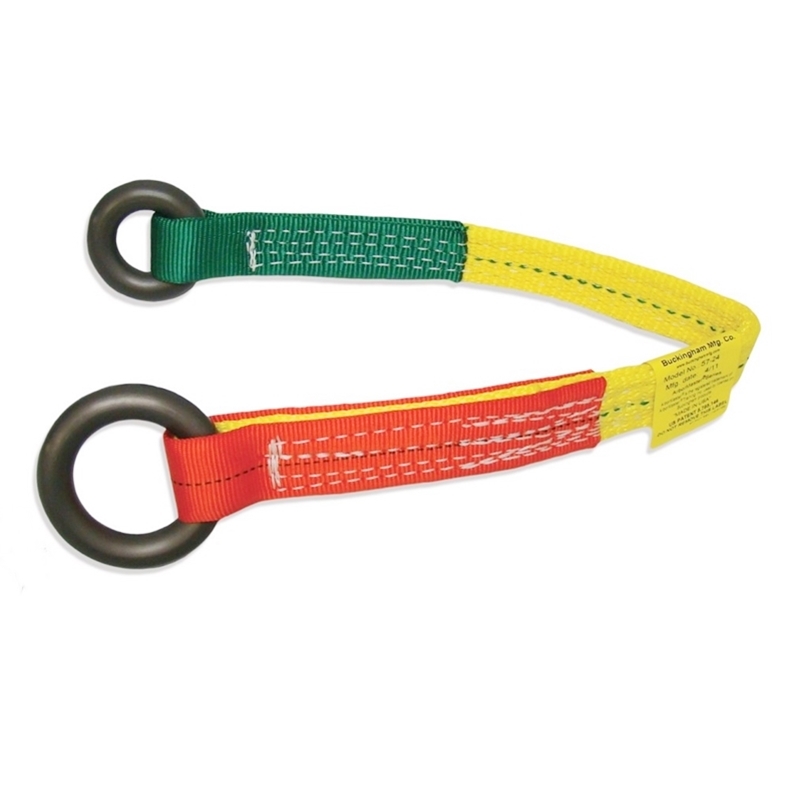 Buckingham 36" Cambium Saver
The cambium saver can be used as a redirect or false crotch if your climbing requires a position where there is no limb to hang your line over. It can be installed and removed from the ground.
This cambium saver is constructed of nylon webbing and has an Hardcoat anodized aluminum ring on each end.
Rated at 5000 lbs.