Hedge Shears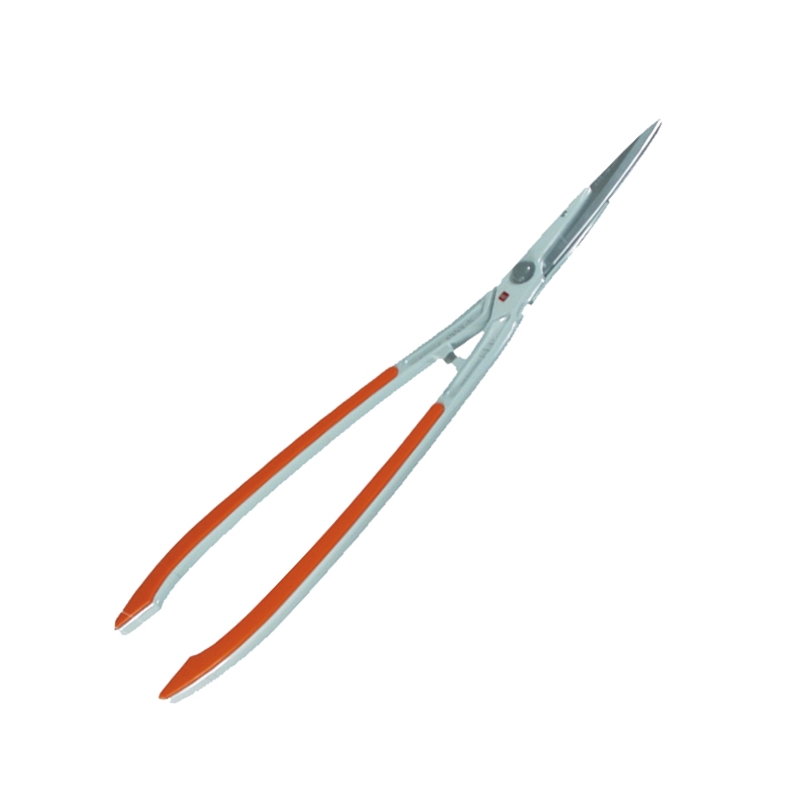 ---
Specifically designed for professional manicuring and sculpting of shrubs and topiaries, these hedge shears are razor sharp, super light, and built for continued use. The high carbon tool steel, Marquench hardened blades stay sharp cut after cut. The blades are hard chrome plated to provide rust and sap protection and increase the hardness of the blades.

The handles have a lightweight aluminum frame. Like all ARS hedge shears, the super sharp blades cut through material like a pair of scissors leaving a clean, professional finish.

The shears are super-lightweight (just over a pound) and have a smooth operation with soft shock absorbers for continued use. Blades are replaceable.


| | |
| --- | --- |
| Length : | 24.5 |
| Shipping Weight : | 1.5 lbs |
---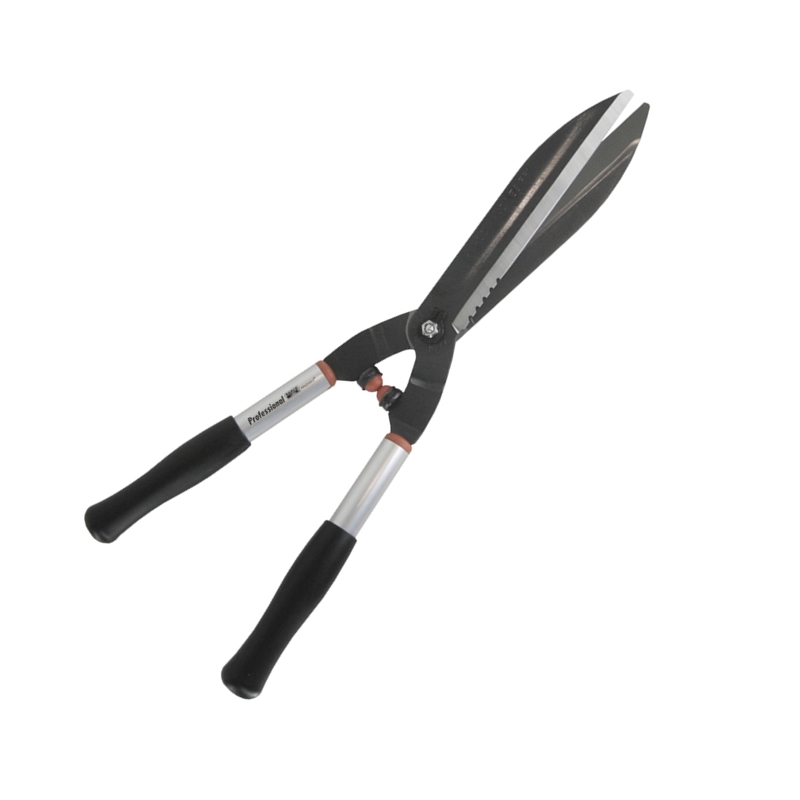 ---
This is our best hedge shear. The blades are made of hardened steel and precision ground to be scissor sharp. They have epoxy coated metal handles and plastic grips. The upper blade is serrated at its base.


| | |
| --- | --- |
| Length : | 23 in. |
| Shipping Weight : | 3 lbs. |
---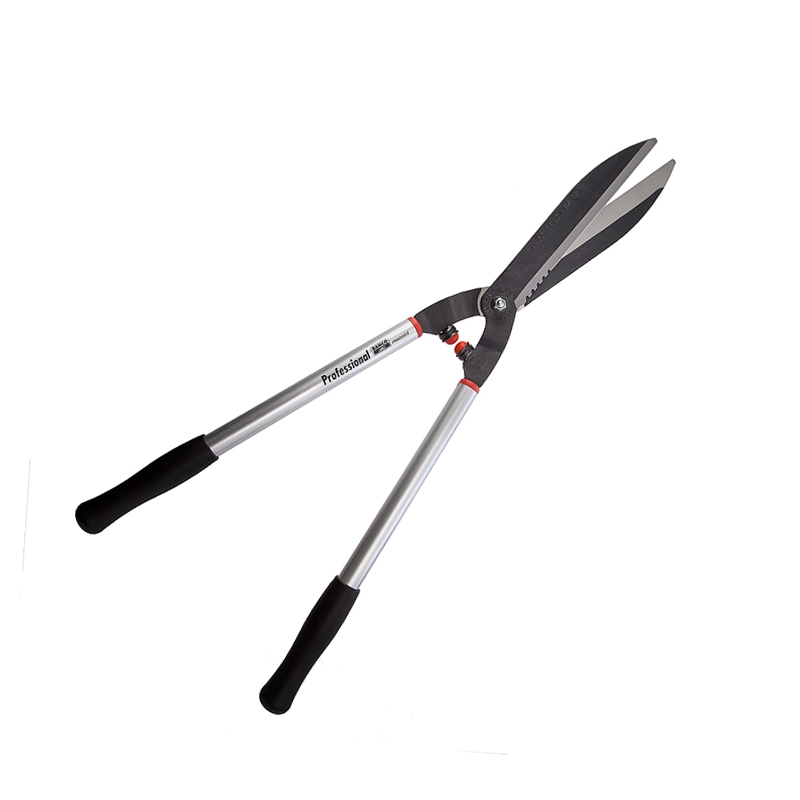 ---
Same design and quality of the P51 hedge shear but with a 30" handle for those hard to reach spots.

| | |
| --- | --- |
| Length : | 30 in. |
| Shipping Weight : | 3 lb |
---