Chipper Knife Sharpening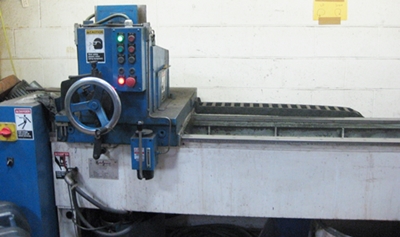 American Arborist Supplies will sharpen your dull chipper knives and make them as good as new. Our trained technicians using our automated sharpening machine will put a new edge on your old knives. You may send them to us in the mail or via FedEx or UPS. The sharpening charge is $1.25 per inch plus return shipping.
Additional set-up charge may apply on small knives 3"-5" in length.