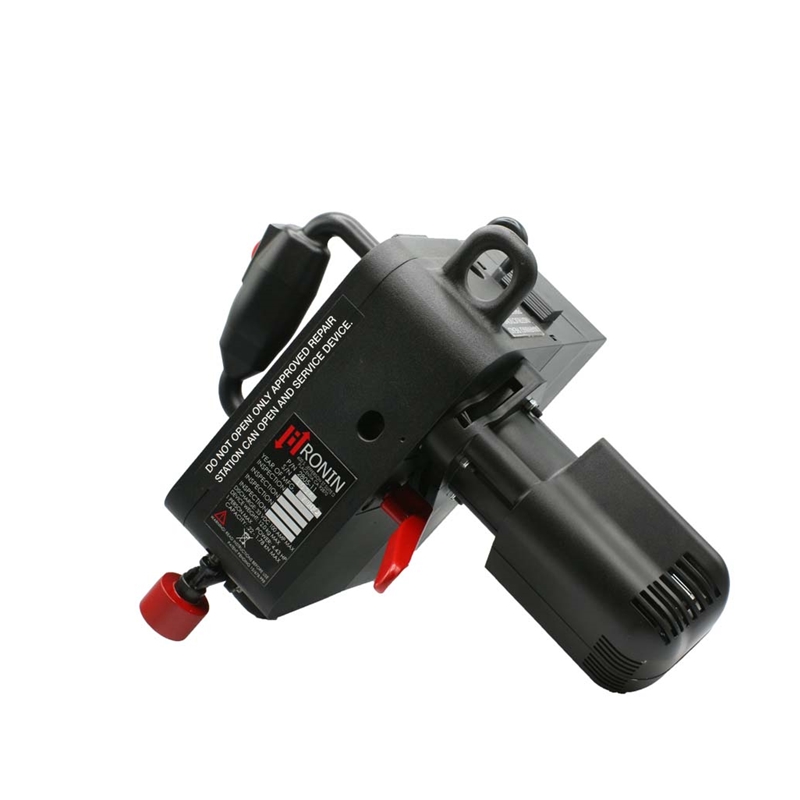 Ronin Lift
Ships within 5 days
For the first time in history, you can own your very own battery powered rope ascender! Whether you're trying to trim large trees in your backyard or attempting to scale a new cliff, rest assured your task will be accomplished thanks to this device.

In addition to its affordability, the Ronin Lift is the ultimate go-to device because it is lightweight, contains a hot-swappable battery, and is capable of lifting up to 400 pounds. It features thumb wheel trigger speed control, a secondary lock safety feature for hands free work, and can act as both a winch and a rope ascender.
Recommended ropes we stock are: Yale Blue Moon, Yale XTC Blaze, and Teufelberger X-Static.

Access Ronin Manual Here: