3M Communication Headsets
Non-stocked item. Please allow 7-10 days for delivery.
3M headsets aree built-in programmable two-way communication radios that allows for clear, hands-free communication in high levels of noise without cumbersome cables or cords. Noise cancelling option blocks out background noise that less expensive inside helmet radio headsets on the masrket today don't offer. Always hear the other guy-not the chainsaw or chipper noise in the background.
H080521-10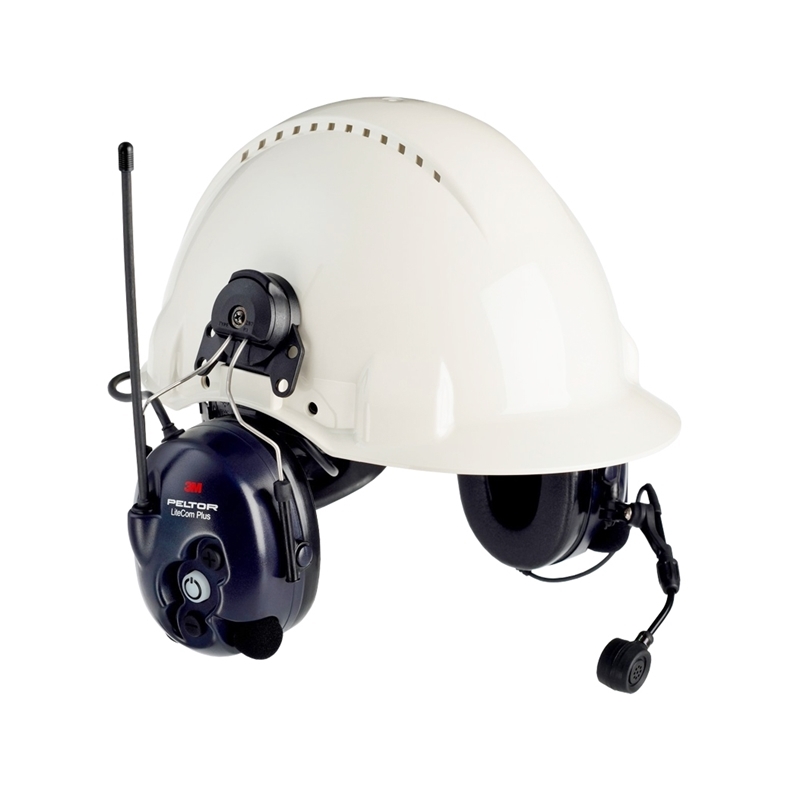 ---
H080521-20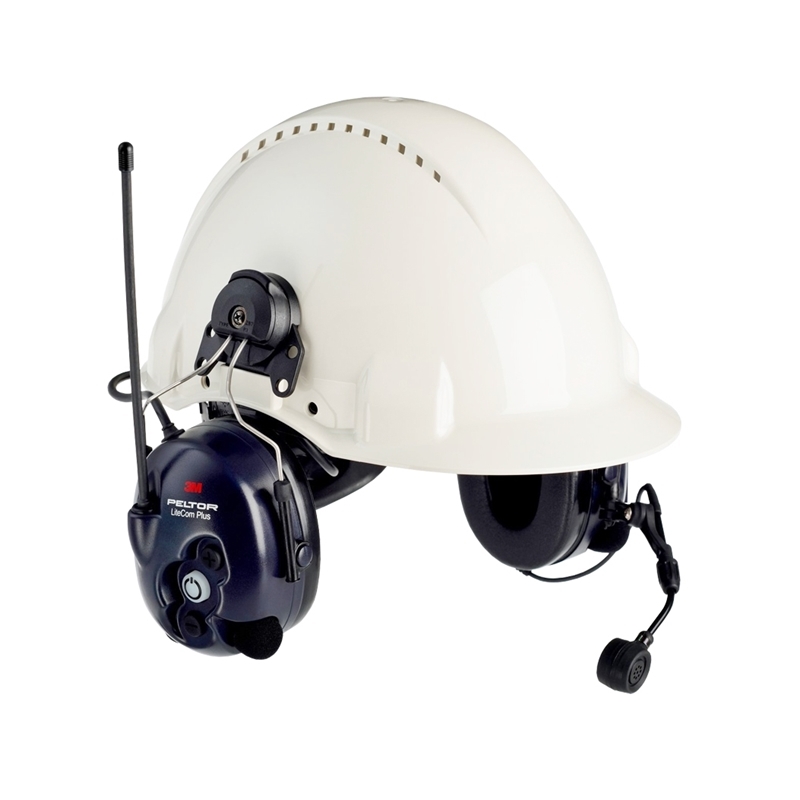 ---
H080521-00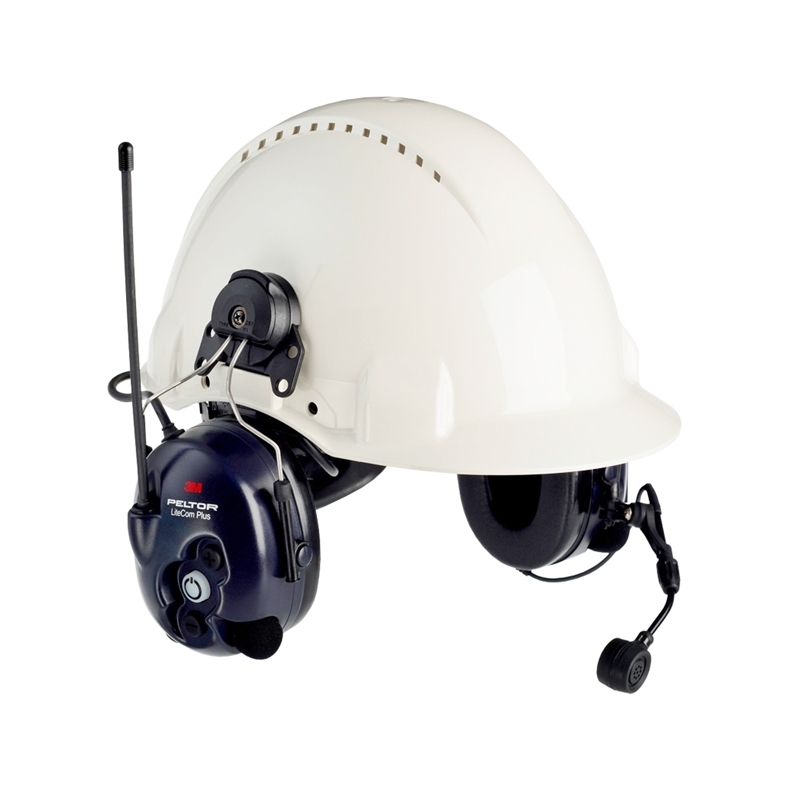 ---