Safety Equipment
Arborists, tree workers, and landscapers need numerous products to stay safe on the job. American Arborist Supplies offers personal protective equipment that ranges
from appropriate clothing to hard hats and first aid supplies. Our prices are affordable and our service is top-notch. Our company has been serving the needs of tree care
professionals since 1950.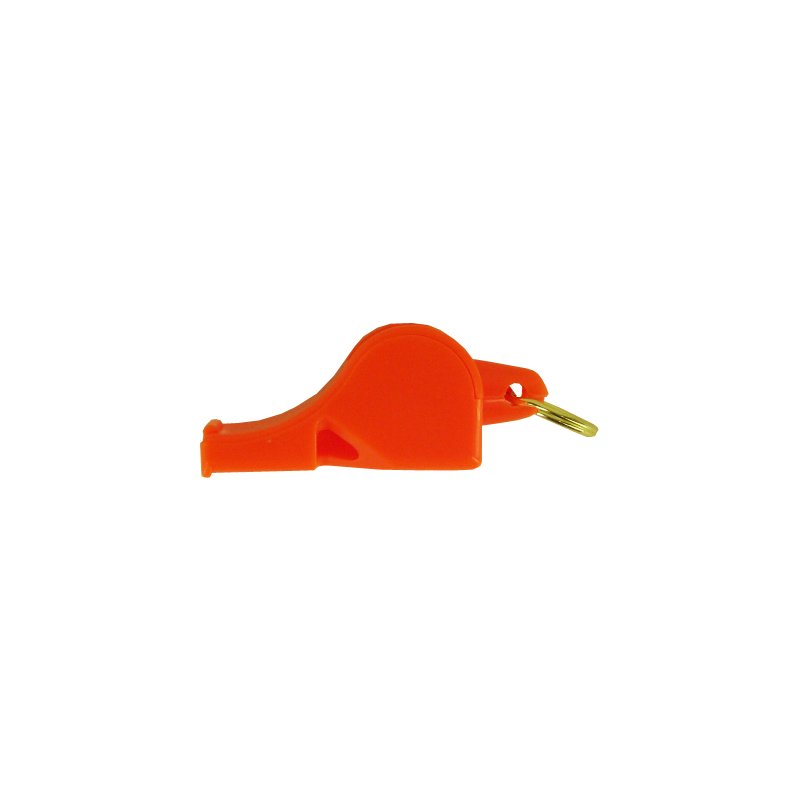 ---
The Fox 40 whistle has a patented 3 chamber design and no "pea" to stick and impede sound. The harder you blow, the louder the sound. Used in professional sports and by the Olympics, this whistle is the perfect safety item to have on hand at the job site.

Carry it with you while in the tree and be able to signal for help that can be easily heard over the noise of chippers and chainsaws. Also good for ground men to signal climbers of dangers or to communicate over the job site sounds.
---