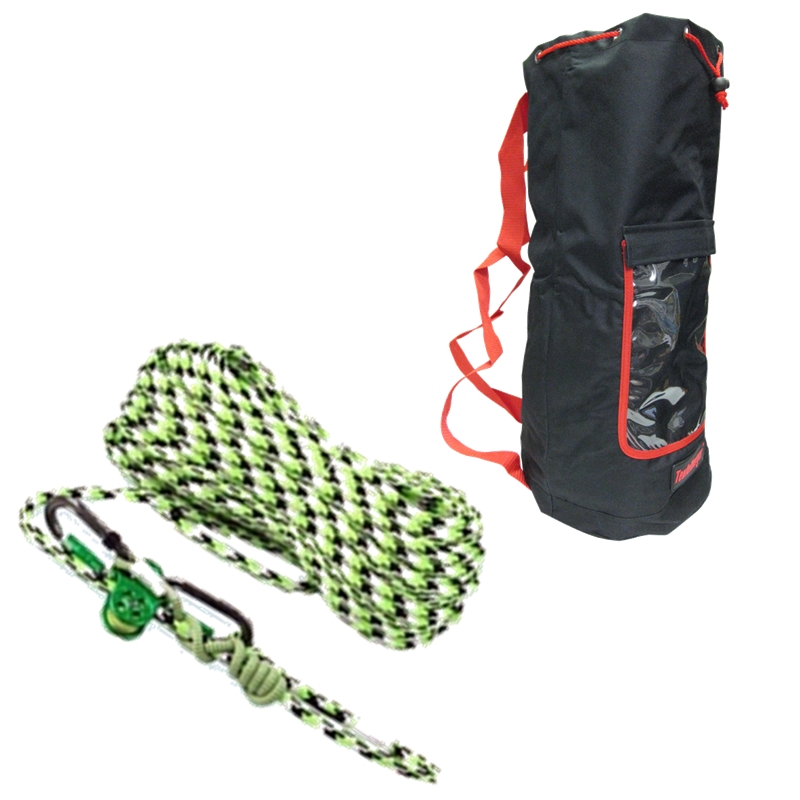 CEClimb Kit-T-VEE
CEclimb is the world's first completely certified climbing system (ascent and work positioning system) including a 200' climbing rope and the Hitch Climber friction hitch system.

CEclimb utilizes the TEUFELBERGER Safety Blue Braid tree-climbing rope. For the hitch cord, the durable 8mm Ocean Polyester is combined with the new oval carabiner and Hitch Climber pulley from DMM into the proven Hitch Climber System.

The individual components for the CEclimb System carry their own certification and are available as spare parts. To order these parts please call Customer Service.
Tensile Strength
7000 lbs.
Manufacturer
Teufelberger (New England Ropes)/PMI-DMM